WHAT WE DO
We master our photography
By providing powerful graphics that demand attention, we give your brand the quality and the imaging it deserves. We offer distinctive composition, service, and quality that will set your company above the competition. Our quick turn-around time will help you get your property listed as soon as possible.
Composition: It is essential to emphasize the strong aspects of a property while minimizing the negative. Many photographers will forget to focus on composition, and instead only focus on the technical . It is essential to cover both.
Service: We understand that you have a business life and a personal life. Time is required for both. We strive to be friendly and flexible so that you can use your time efficiently and have opportunity to fulfil your other responsibilities.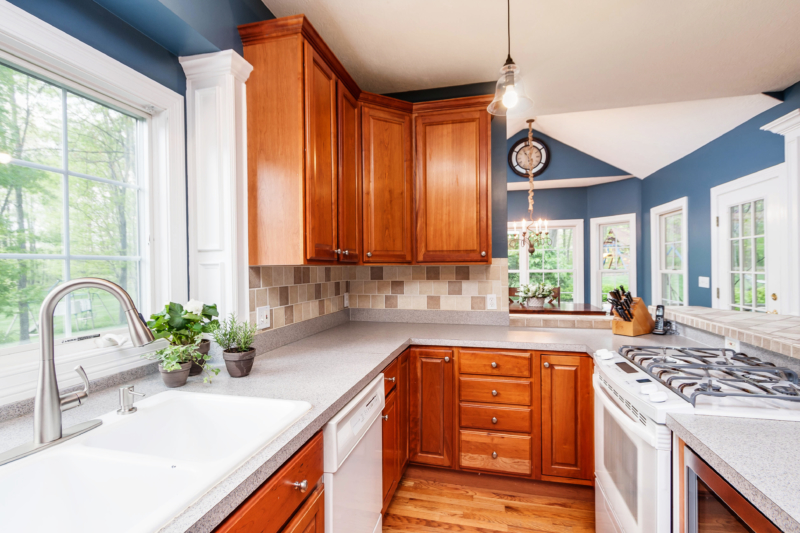 Quality: We strive to use the best equipment and technique available. We use Canon SLR cameras and L series lenses to capture the scene thoroughly. Unlike most real-estate photographers, we prefer to use flash instead of HDRI (High Dynamic Range Imaging). HDRI tends to make the scene look unreal and dirty.
The Digital Marketplace

Eye-catching online listings are vital to marketing a property



Home-buyers who seach online
90%
Online home-searchers who found photos "very useful"
87%
"In real estate, a picture can be worth more than a thousand words. Much, much more. When selling properties online, agents and web designers say that the pictures buyers see of houses and apartments for sale are often the first — and sometimes the only — chance for a seller to make a good impression."
The Benefits
Professional photographs market both the property and the agent: it's an opportunity to get more listings!
Simple. Since most home-buyers search online while looking at MLS listings, and photographs are normally what keep their attention the longest, photographs are essential to the real-estate marketing process.
Professional real estate photography is a secret tool for increased marketing success. Over 90% of home buyers search online. This number continues to increase. Unfortunately for sellers and their realtors, this has brought increased competition. However, there is one proven step that will dramatically increase the chance of a house selling – professional photography. The difference is clear. In fact, one company discovered that professional photographs receive an average of 139% more clicks than typical point-and-shoot photography. This additional attention brings results. The Wall Street Journal published the following statement, "At the closing table, listings with nicer photos gain anywhere between $934 and $116,076–as measured by the difference between asking and final price–over listings using photos from point-and-click cameras." The prospects of selling real estate increase with the use of professional photography.
My name is Daniel and I'm a local Ohio guy who photographs commercial and residential architecture, as well as interior design and houses. Photographs make a huge difference in real-estate, and it is exciting to help you sell and display property by providing professional photographs and graphics.
Photography first caught my attention when I was 13 years old, and my art has improved and changed much over the years. I'm thankful for the encouragement of my family, who inspired me to persevere, even when my photographs weren't that great. Now, still residing around Cleveland, I can use my skills to assist others to achieve their goals.
Real-estate fascinates me. I want you to succeed. Do you have questions about marketing and graphics, and what they mean to you? Some methods are definitely more productive than others – just give me a call. I'd love to hear from you!