WHAT WE OFFER
Show your property in its best light and sell it for more! All services are generally delivered the day after

.
You can use one of our suggested packages, or make your own. Your choice. Adding and subtracting extras from a package is perfectly normal – most of our customers do it! Not sure which options you need? Click here or give me a call to figure out how we can best fit your needs.
Budget
25 Photographs
Natural Lighting
Photographed As Is
$3 per additional photo
Rentals and Apartments
Suggested for asking price $20K – $150K
15 Photographs
Flash Lighting
Photographed As Is
$4 per additional photo
Silver
Suggested for asking price $150K – $400K
25 Photographs
Showcase Premium Lighting
Photographed As Is
Virtual Tour
$6 per additional photo
Gold
Suggested for asking price $400K – $700K
30 Photographs
Showcase Premium Lighting
Minor Rearranging
Virtual Tour
Youtube.com Slideshow
$6 per additional photo
Platinum
Suggested for asking price $700K+
35 Photographs
Showcase Premium Lighting
Drone Photographs or Twilight Shoot
Virtual Tour
Youtube.com Slideshow
Minor Rearranging
$6 per additional photo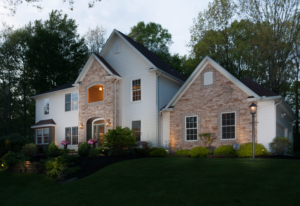 Twilight Photographs
Twilight shots are a unique method to set a property apart from other listings. They also tend to minimize imperfections such as dead grass. These colorful photographs cost $120 unless when used with a standard photography package, when they cost $80.
Postcards
Postcard design for neighbourhood marketing is $15. This promotes face and name recognition in the local area for the agent. When recognized as the specialist for a certain neighbourhood, listing agents receive more clients. Neighbourhood mailing starts at 84 cents a card, which includes postage.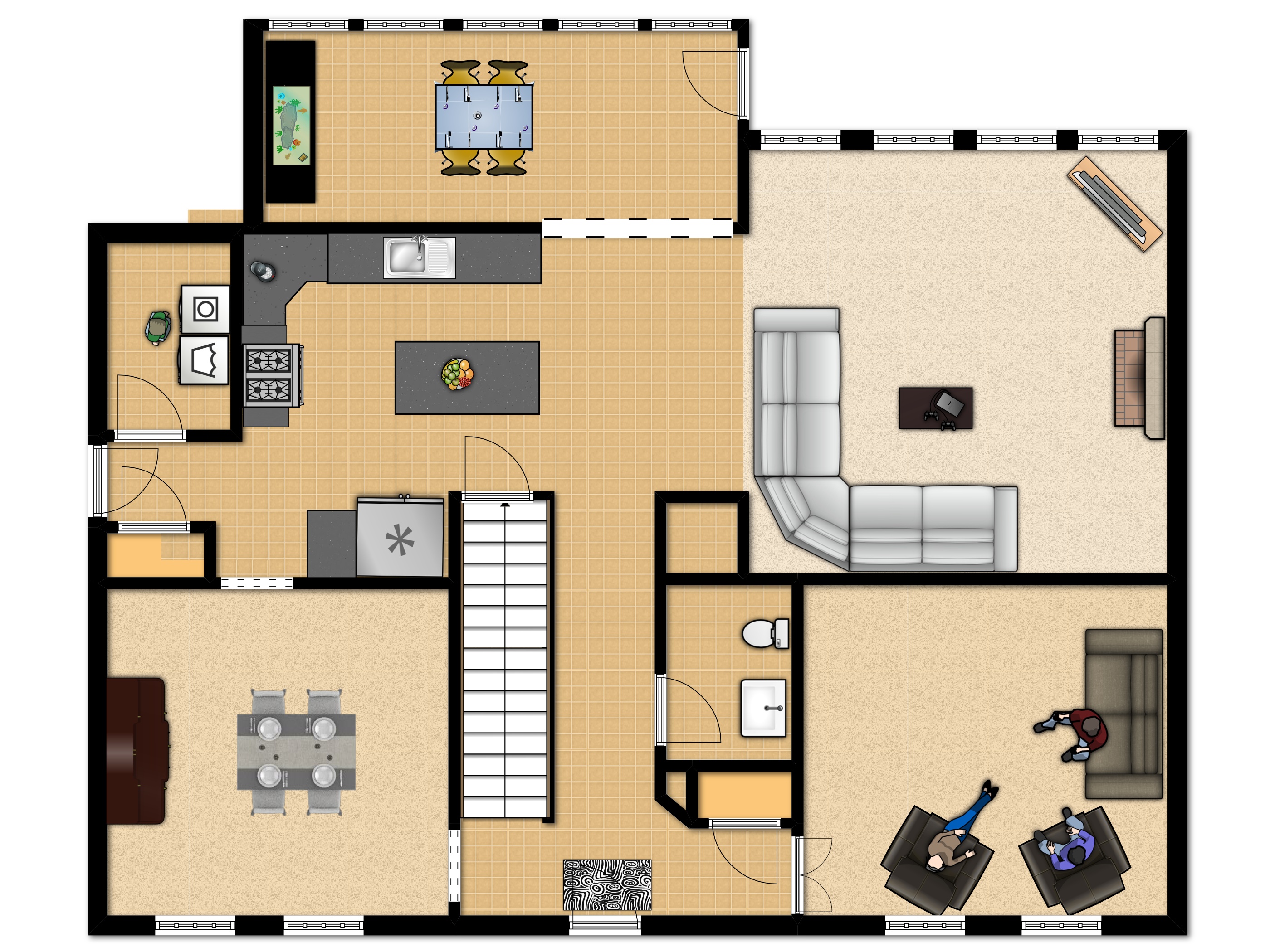 Floorplans
Floorplans help the potential buyer visualize the property, as well as provide a less personalized perspective so the viewer can visualize their own style of interior decorating. Floorplans are available in 2D and 3D. $6 per 100 square feet. Significant discounts are available when packaged with photography. Total minimum order requirement is $75.
Thank you so much for another great job! The photos look amazing and my clients are so happy! I really appreciate your professionalism and attention to detail.
Great work capturing the property, would recommend!
Wonderful photos and very timely. Paid attention to detail. Will hire again. Thank you.
Daniel produced excellent photos of our home for our real estate agent. He did a great job setting up and staging the photographs. He has a keen eye for photos. He took the pictures at just the right time of day. The light was perfect. We would hire him again.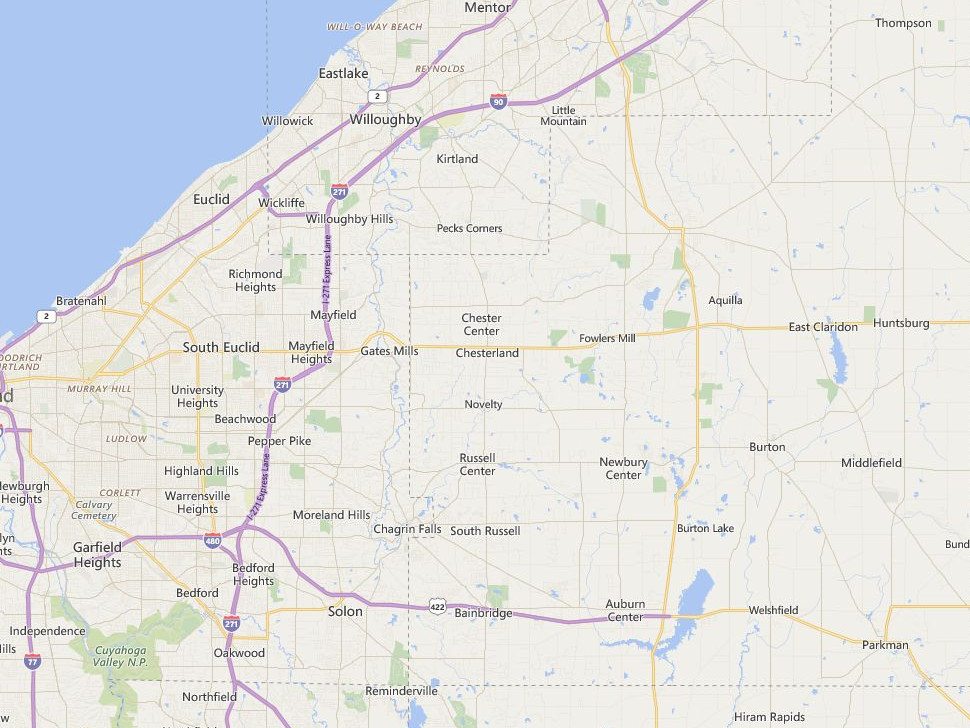 We photograph throughout Cuyahoga, Geauga, Medina, Portage, and Summit Counties in Ohio. This includes Cleveland and Akron municipalities. Beyond 50 miles of the zip code 44072, there is a travel fee of $1 per extra mile.