$10 for 15 minutes. Sometimes a little moving here or there can make a HUGE difference. Whether moving a rug that is in poor condition, clearing out dog toys, or decreasing the amount of stuff on a counter, arranging adds a touch of perfection.

Screen Replacement

Screen replacement adds an extra level of sophistication to the photograph. $4 per photograph. This feature is not recommend for busy rooms.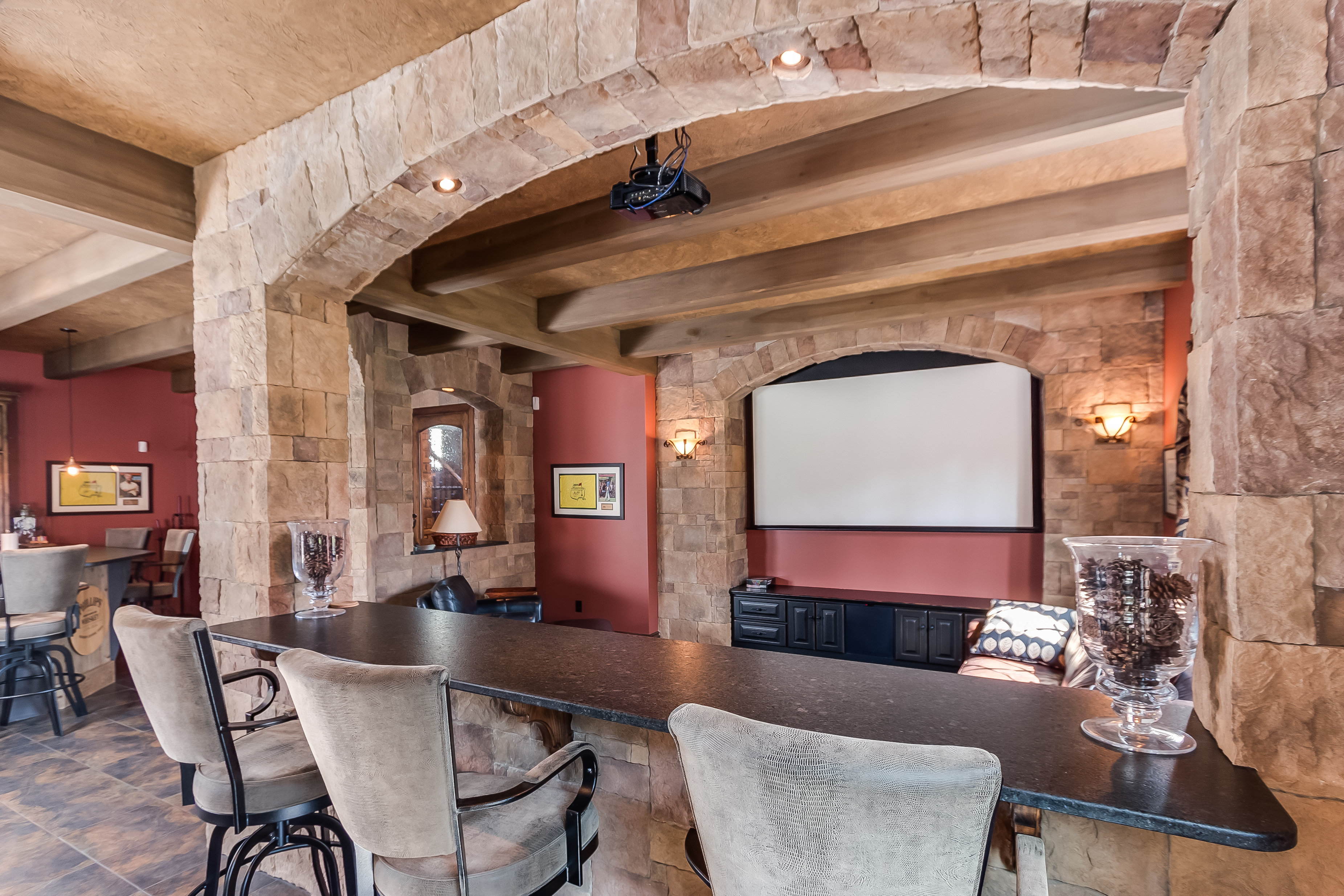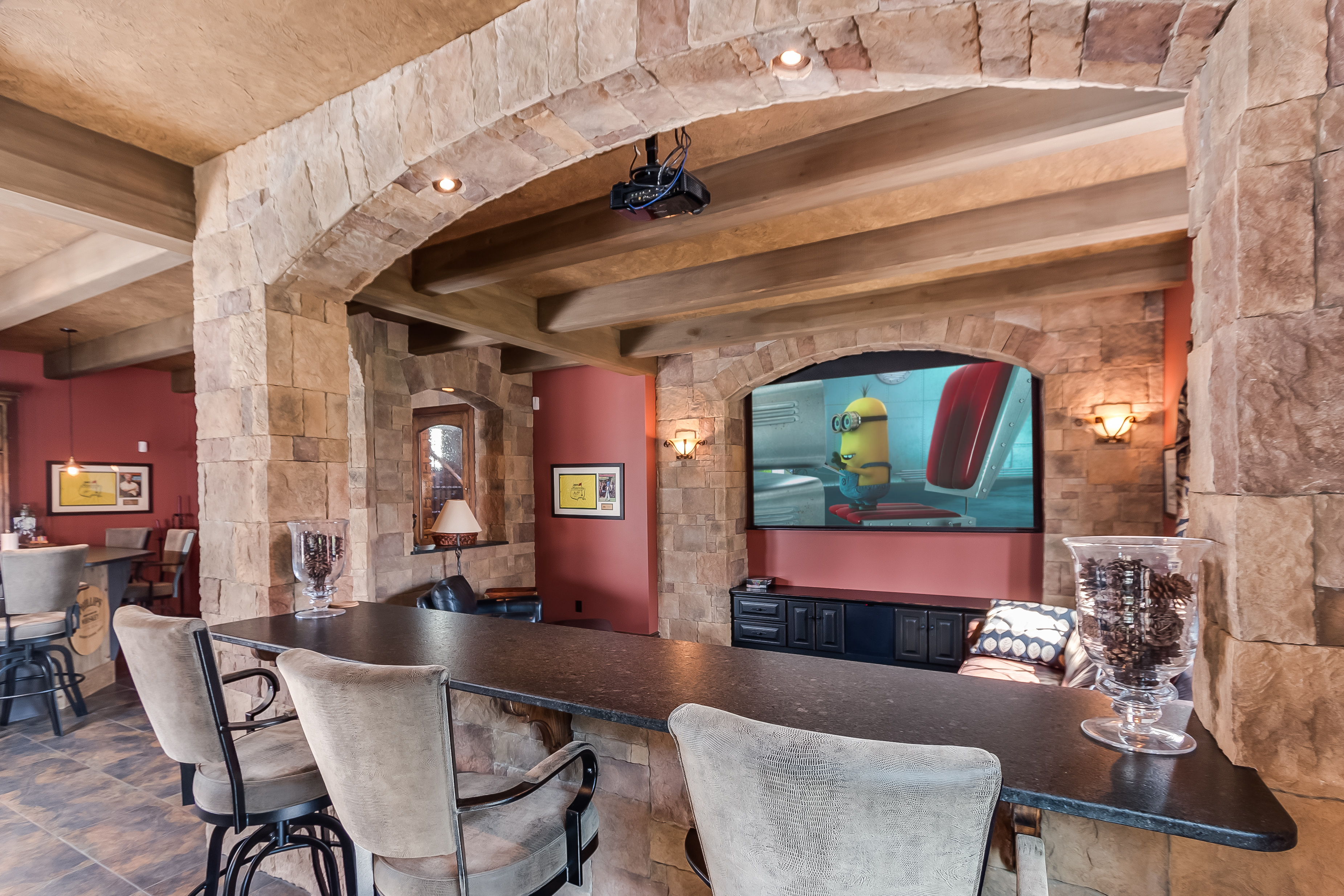 Exterior Reshoot
Need the exterior photographs updated for spring? No problem! $35.